Feel free to contact us directly. We will answer your questions as soon as possible.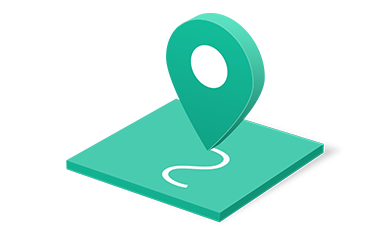 How to get to our office at Petrzilkova street?
1
Metro B, station "Hurka"
Take the first exit on the right hand-side.
---
2
Go to Petrzilkova 2583/13
5-minute walk (400 m) from the station.
---
3
Ring the door-bell 37
You will find offices on the third floor.