SST - System Suitability Test Extension
The SST extension serves to monitor the correct function of the chromatography system.
The program compares up to 12 selected parameters (e.g., retention time, efficiency, asymmetry of peaks) calculated according to one of three pre-selected methods (USP, EP, JP). These calculated values are either compared to the user's set limit values for each chromatogram separately or together for the selected series. Deviation of any parameter from the permissible limits is immediately reported and may lead to the termination of the sequence in progress. The SST Extension allows the user to monitor the parameters of individual substances and thus evaluate the reproducibility of the results of the entire chromatography system.
The SST extension is required when using the Validation Kit.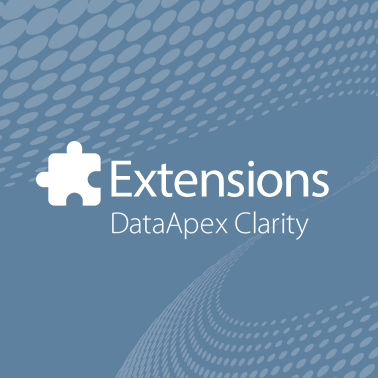 ---
Main features
| | |
| --- | --- |
| Measuring | Simultaneous data acquisition from up to four signals (detectors) attached to one chromatograph. |
| Parameters | The program compares up to 12 selected parameters (e.g., retention time, efficiency, asymmetry of peaks) calculated according to one of three pre-selected methods (USP, EP, JP). |
| Limit values | These calculated values are compared to user set limit values, either for each chromatogram separately or together for the selected series. Deviation of a certain parameter from the permissible limits is immediately reported and may lead to the termination of the sequence in progress. |
| Versatility | Even though validation primarily focuses on testing system reliability, it can also be used in many other ways. Validation can be run during measurements, or additionally, using batch processing. Validated data can be automatically saved to a database file for further processing. |
| Enhanced sequencing | In connection with a sequence, the SST module can even pause a sequence when a specified value has been exceeded or to perform predefined functions. |