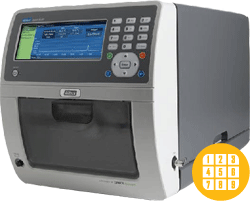 DataApex is pleased to announce the release of a new control driver for the Alltech® 3300 evaporative light scattering detector (ELSD) from Grace Discovery Sciences, a business unit of W. R. Grace & Co.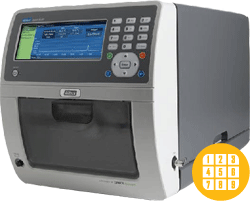 This driver has been officially released with Clarity Chromatography Software version 4.0.2.
"We are striving to maximize the portfolio of Clarity controlled instruments. The cooperation with a manufacturer such as with Grace is always inevitable for successful development." Jan Hruby, DataApex general manager commented the driver release.
More information can be found here.