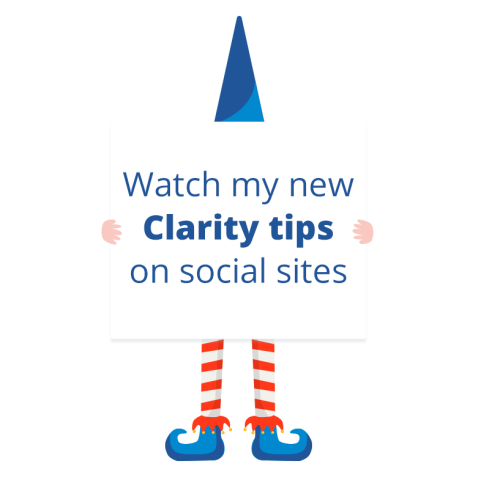 The importance of work-life balance, comparing it to five balls, has been lately espoused by many CEOs. We love this analogy and the thought it carries.
We have developed Chromatography Software for more than 30 years, with the goal to make it a powerful, straightforward system to help you work effectively and efficiently. Speeding up the workflow and having enough time left for your family and friends as well as physical and mental health is essential all year long. But especially around Christmas, we are often overwhelmed by many checklists, and being on top of things is even more important.
This is why this year our #Elf and we bring you our #ElfectiveAdvent:
Full of useful tips on how to improve your work using Clarity
Online meetings in the Elf´s village - ask anything, preferably Clarity related :)

on 9 December
on 16 December

Plus some Christmas vibes and fun ideas we enjoy during this time of the year.